Mass Times
DAILY MASS SCHEDULE - CHURCH

October 9th - Columbus Day - Parish Office will be closed and there will only be an 8:30 a.m. Mass.

WEEKDAY MASS
Monday - 8:30 a.m. & 11:30 a.m.
Tuesday - 8:30 a.m. & 11:30 a.m. & 7 p.m. Spanish
Wednesday - 8:30 a.m.
Thursday - 8:30 a.m. & 11:30 a.m.
Friday - 8:30 a.m. & 11:30 a.m.
Saturday 8:30 a.m.

WEEKEND LITURGY -
Saturday - Vigil - 4:45 p.m.
Saturday - Vigil - 7 p.m. - Spanish
Sunday - 7:30 - a.m.
Sunday - 9:00 a.m.
Sunday - 10:30 a.m.
Sunday - 12:00 p.m.

If you require a low-gluten host, please arrive at least 15 minutes prior to mass time and request one from the Sacristan or an Usher.

Benediction and Adoration - Thursday at 3 p.m.. (Confessions will be heard)

Divine Mercy Chaplet - Church
Friday at 3 p.m.

Confessions:
Confessions will be 15 minutes before each Daily Mass in the Church Confessionals. Saturday evening Confessions from 3:30 p.m. until 4:30 p.m.in the Church. If your loved one is in need of Last Rites, please use the pager - 843-533-1757
Office Hours
The Parish office is open 7:30 a.m. until 4 p.m. - Monday through Thursday. Friday 7:30 a.m. until Noon.
Current Mass & Funeral Schedule
EVENTS
News from the Vatican
09/30/23 8:14 pm
09/30/23 8:06 pm
09/29/23 8:40 pm
WELCOME
Welcome to our faith family!   We hope you will feel at home at St. Francis and will share your faith experience and talents with your fellow brothers and sisters in Christ. By worshipping and working together, may we more perfectly reflect the glory of God and help bring about His Kingdom.
Online Giving
FlockNote Sign Up
Weekly reading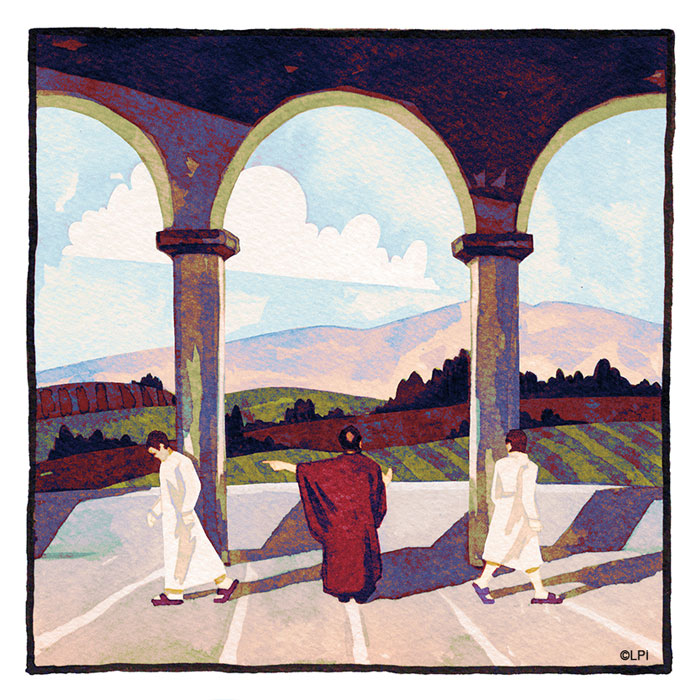 Weekly reading
Readings for the week of October 1, 2023
© Liturgical Publications Inc
Job Openings
For the Youth Minister, please email Mitzi Weaver.
Mobile App
TO DOWNLOAD:

IPHONE

ANDROID

SAINT OF THE DAY
10/02/23 6:00 am
10/01/23 6:00 am
09/30/23 6:00 am